This article will outline how you can link your debit or credit card to Metal Pay.
Step 1: Tap on your profile picture to access the settings page.
Step 2: Tap on the 'Payment methods' button.
Step 3: Tap on the '+' icon.
Step 4: Tap on the 'Bank card' button.
Step 5: Enter card number, expiration date, and CVV.
Step 6: Tap on 'Continue' if all the information is correct.
Step 7: To finish linking the card, enter the postal code associated with your card's billing address.
Step 8: Tap on the 'Link card to Metal Pay' button.
Step 9: Your debit card is now linked.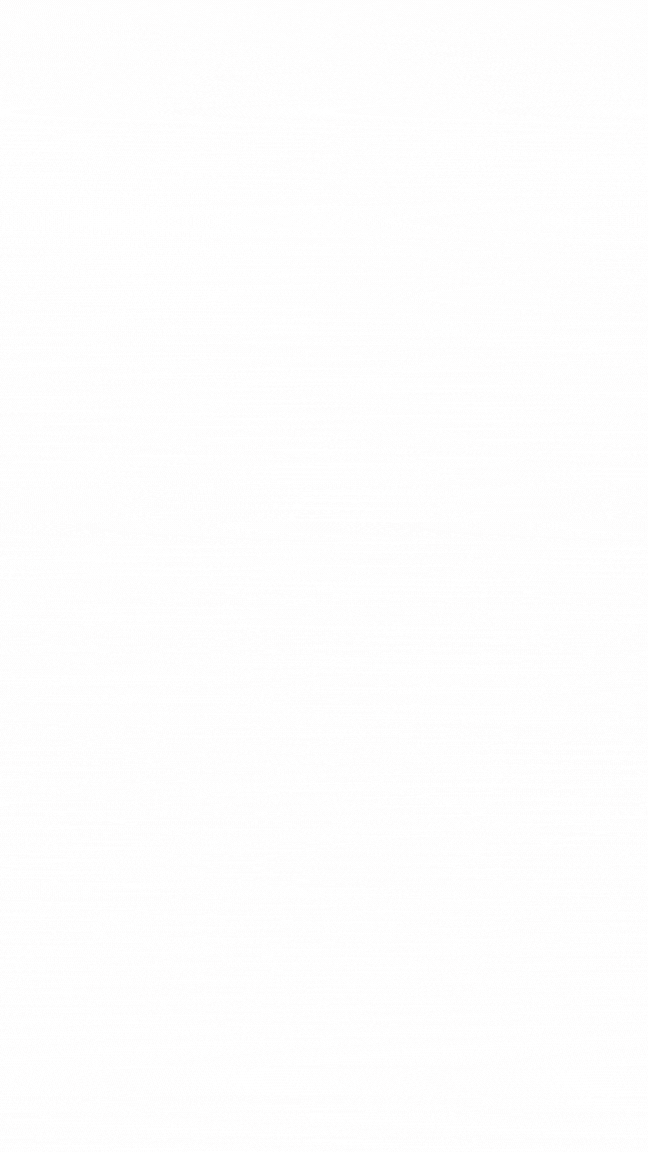 If the card was not successfully linked, you may need to contact your bank and/or card issuer in order to authorize your card to be linked to Metal Pay.
--
You can link up to 4 debit or credit cards to Metal Pay. Metal Pay instantly trades your cash into USDC to settle in your stablecoin wallet.
If you have any questions about this guide or just want to say "Hi", find out how you can contact our Client Services team. Also be sure to follow our Client Services+ Help Center on X (@MetalHelpsMe) to stay up to date and learn how to get the most out of your Metal Pay experience!