This article will outline how to turn on, view, and turn off Recurring Buys for cryptocurrencies on Metal Pay.
Recurring Buys allow you to passively DCA, or Dollar Cost Average, your portfolio over time. This strategy allows you to build your portfolio without the stress of timing the market.
Before Getting Started
Getting Started
Open Metal Pay
Tap on the 'Crypto' Card.
Select the cryptocurrency you would like to buy
After tapping the 'Buy' button, you will see 'One time purchase' with a dropdown menu in the middle of your screen:

One time purchase: You can choose to make a one time purchase and not set a Recurring Buy
Daily: You can choose to make daily buys
Weekly: You can choose which day to set your weekly purchases on.
Monthly: You can choose to buy monthly on the 1st or 15th of the month

Choose your Payment Method
Review your transaction
Click 'Schedule'
ℹ️ When setting a Recurring Buy, you're setting it for one crypto at a time. Please repeat all the steps above if you'd like to set multiple Recurring Buys.
Check out our Metal Pay Transaction Limits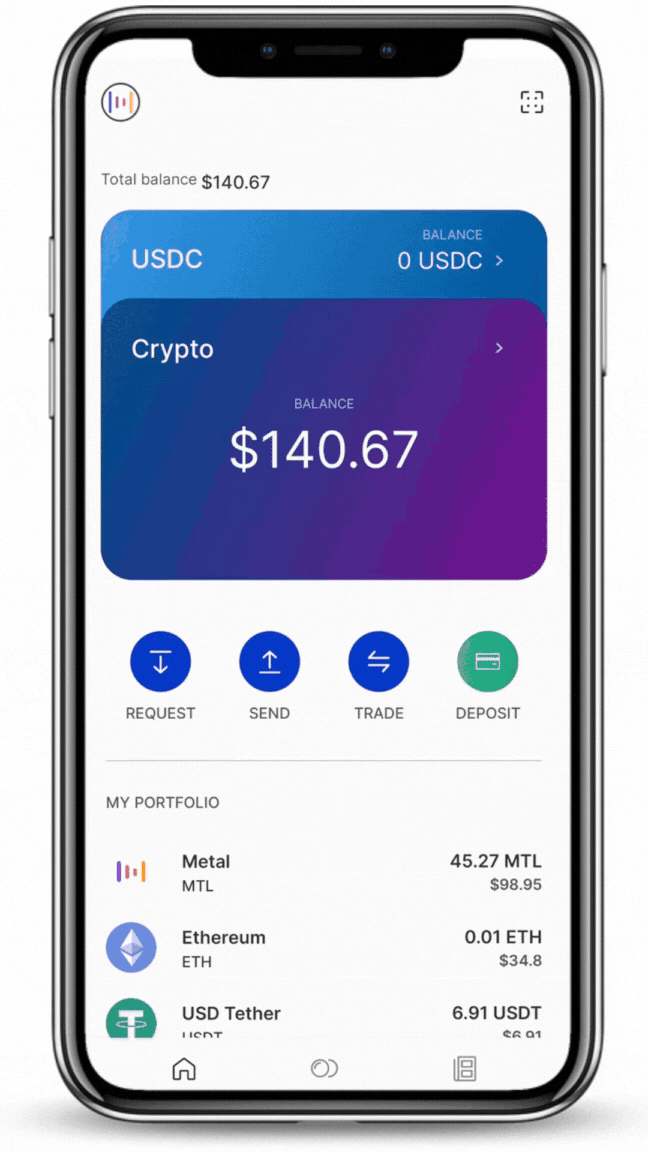 Where to View/Cancel Your Current Recurring Buys
Tap on your Account in the upper-left corner of the Menu screen
Tap 'Recurring buys'
To cancel a Recurring Buy, choose the Recurring Buy you'd like to cancel
Tap 'Cancel Order'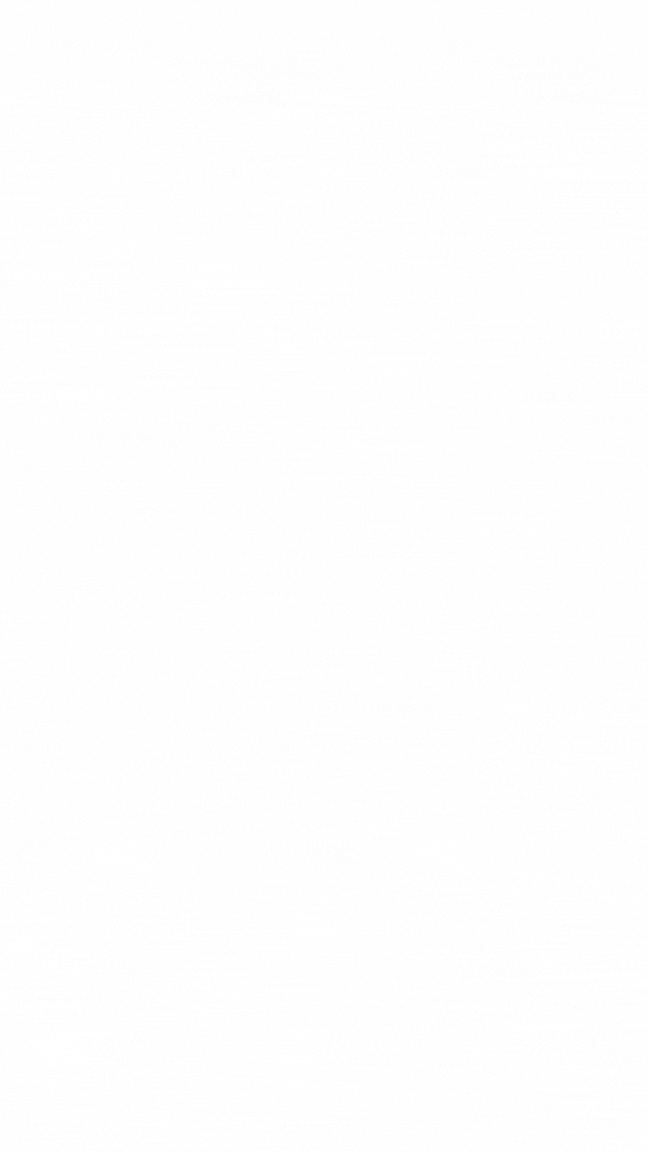 If you have any questions about this guide or just want to say "Hi", find out how you can contact our Client Services team. Also be sure to follow our Client Services+ Help Center on X (@MetalHelpsMe) to stay up to date and learn how to get the most out of your Metal Pay experience!